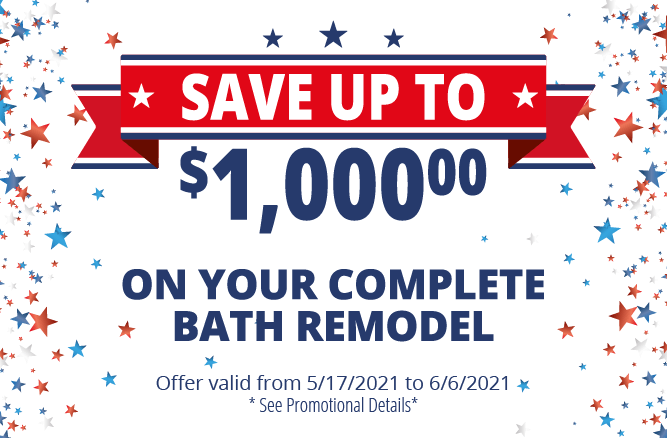 Make Your Dreams Come True
Get a Consultation
---
– or –
CALL NOW: (402) 306-0334
Use The Next Generation Of Gutter Protection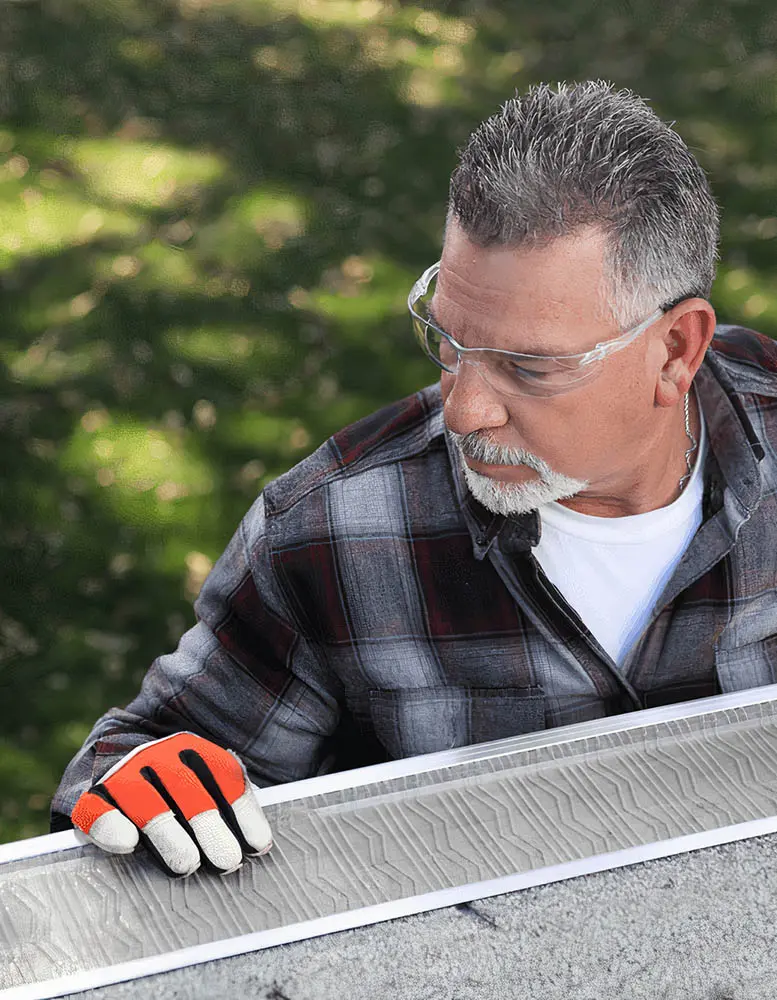 Never Clean Your Gutters Again!
Everyone hates to clean out gutters every spring and fall, year after year. Make this be the last time you clean your gutters. There is a way to protect your gutters that will eliminate the need to clean your gutters ever again! Omaha Gutter Company, Inc. is a proud partner of Gutterglove & LeafBlaster Pro, a leading Gutter Protection system designed to function even with the most torrential rains.
LeafBlaster Pro is an advanced gutter protection system that:
Fits right into your existing gutter
Low Profile blends in with your gutters and roof
Prevents ice dams from building up in the winter
Prevents animals from nesting in the gutter
Can handle any amount of rainfall
Also, it comes with a 40-Year Warranty
Stop risking your health by climbing that old ladder twice a year, to find that a whole flock of birds has claimed your gutter as their home. Call us for your free estimate today!
Omaha Metro's #1 Gutter Services
Gutters • Gutter Guards • Downspouts • Soffit • Fascia
For over 30 years, OGC provides professional exterior home services in Gutter Replacement, Gutter Guards, Downspouts, Soffit & Fascia, Siding, Repairs, & Gutter Cleaning. Certified Professionals & Insurance Claims Specialists are ready to assist your next gutter project.
Our Gutters Look Great — Our Quality Makes Us Special.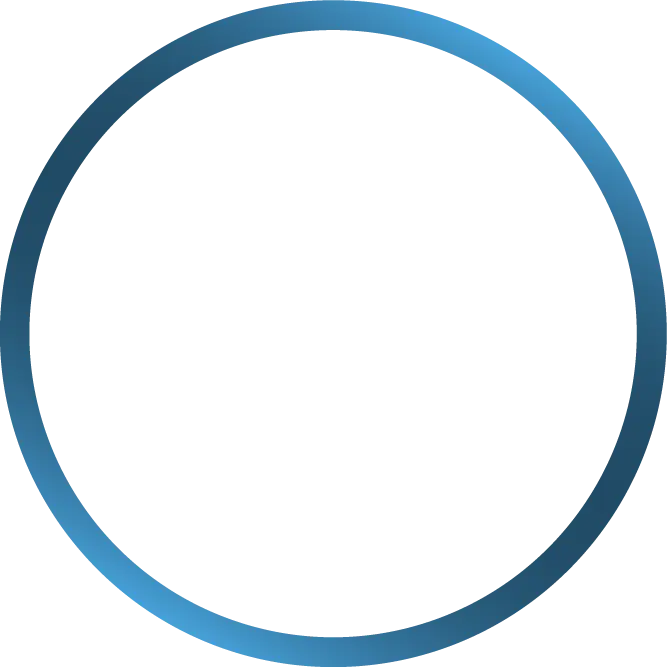 Certified Installers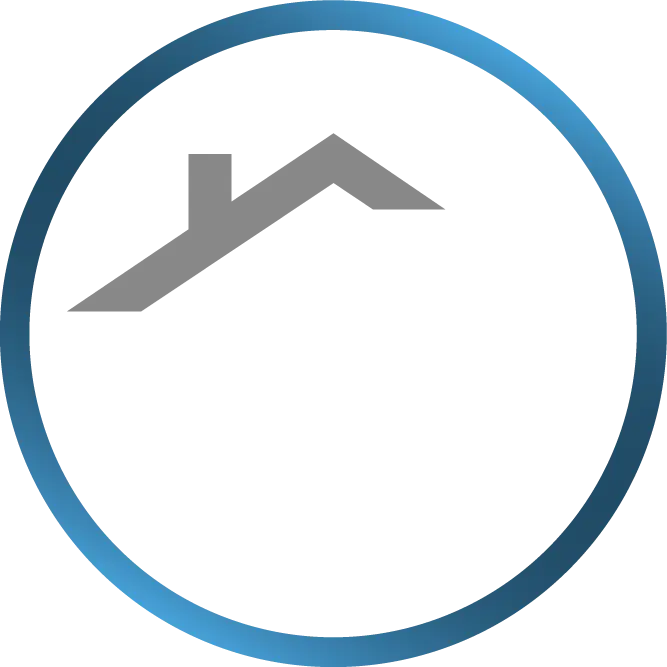 Custom Quality Products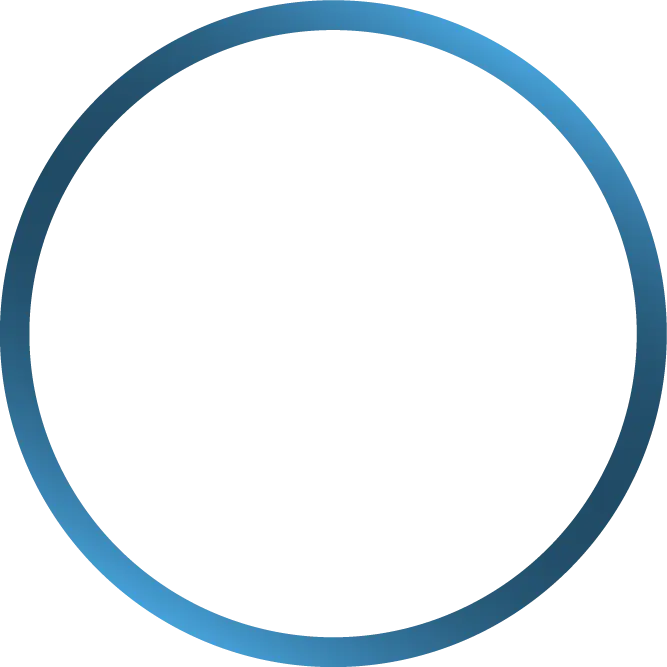 Customer Satisfaction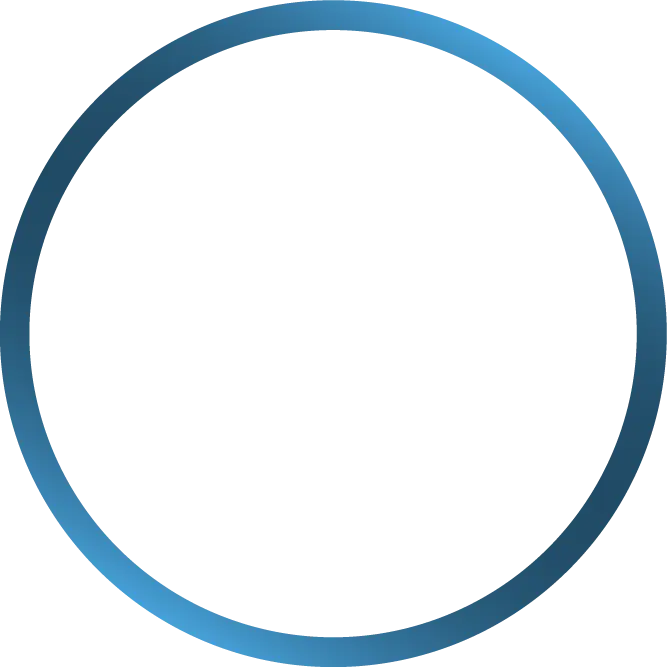 Financing Available
Installation Guarantee
Industry-Leading Gutters & Protection
Quality Services for the Best Value
Call us today to learn why over 10,000 homeowners have chosen Omaha Gutter Company to install their Gutter Guards, Gutters, Downspouts, and Clean Gutters.
Omaha Gutter Company
Customer Reviews
Contact Us
Get A Consultation
For quality gutter systems, gutter guards, and exterior remodeling solutions, trust the experts of Omaha Gutter Company. We're ready to put our experience & talents to work for you!