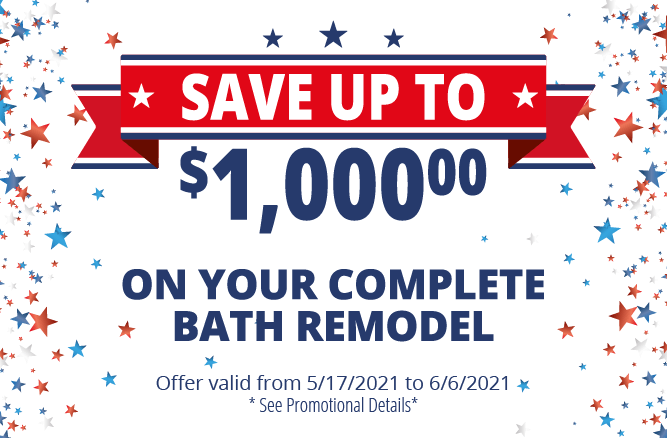 Get a Consultation
Make Your Home Dreams Come True
---
– or –
CALL NOW: (402) 618-7158
Use Omaha Gutter Company for Your Gutter Repairs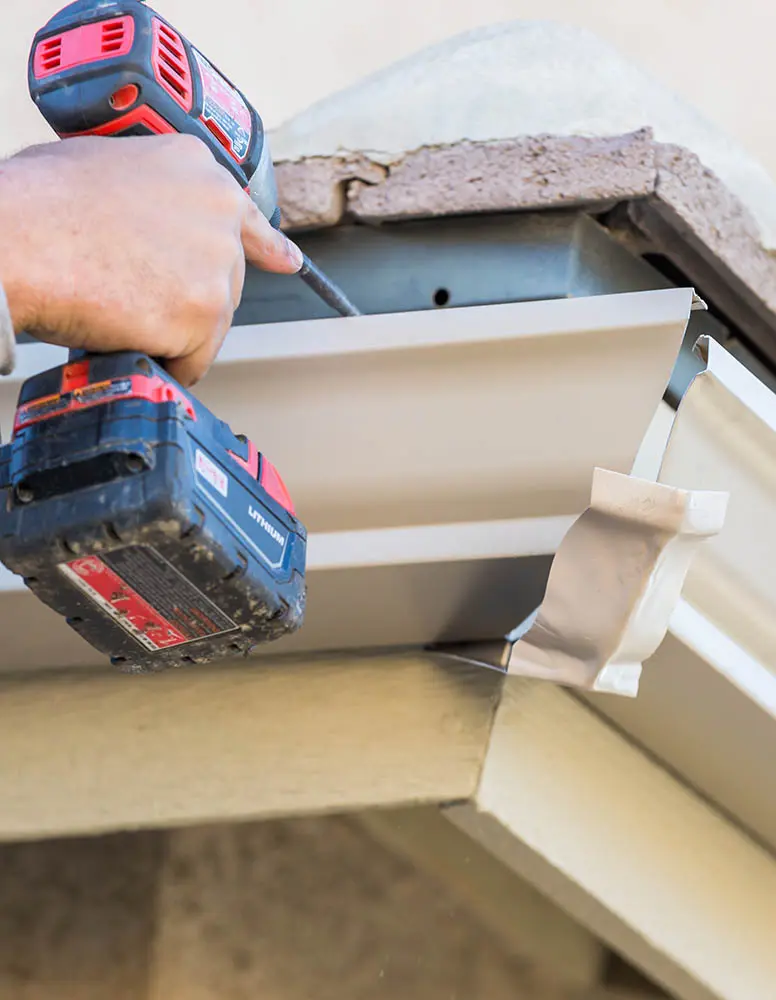 No Job Is Too Small
Broken, battered, rusted, or off-balanced gutters can wreak havoc on your home. Gutters that are not properly maintained can cause water to be traped, buildup of debris, and unable to escape in the proper downspout. Situations like this will cause overflow and damage to your house's foundation, especially flooding your basement.
Problems & Signs of Damaged Gutters
Rotting fascia or soffit
Mold on inside of roof, fascia, soffit
Loose or missing shingles
Ice dams on gutters
Overflowing gutters
Gutters or downspouts dripping
Disconnected downspouts
Drooping or leaning gutters
Nail head on gutters sticking out
Trained Professionals
Omaha Gutter Company has trained professionals ready to fix, clean gutter debris, and re-align your gutters. Call or fill out any of the website forms to request your free consultation. Get your gutter problem fixed now and save yourself the pain of future major house issues as a result.
Omaha Metro's #1 Gutter Services
Gutters • Gutter Guards • Downspouts • Soffit • Fascia
For over 30 years, OGC provides professional exterior home services in Gutter Replacement, Gutter Guards, Downspouts, Soffit & Fascia, Siding, Repairs, & Gutter Cleaning. Certified Professionals & Insurance Claims Specialists are ready to assist your next gutter project.
Our Gutters Look Great — Our Quality Makes Us Special.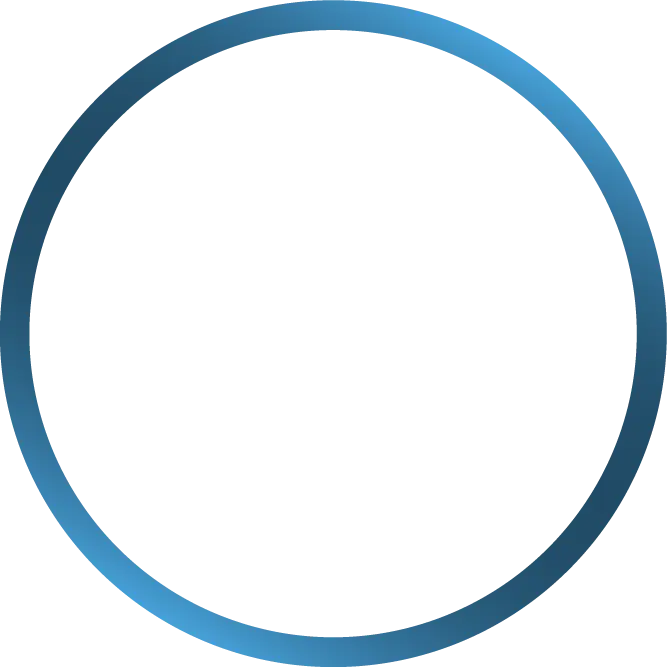 Certified Installers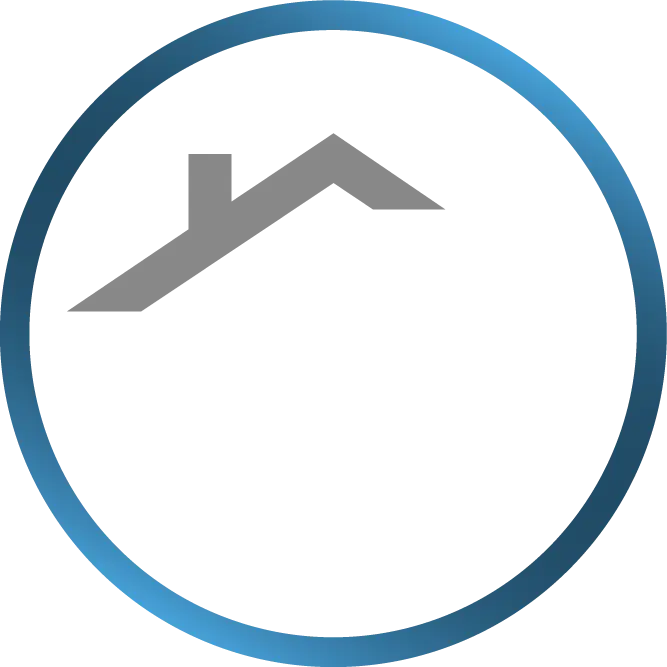 Custom Quality Products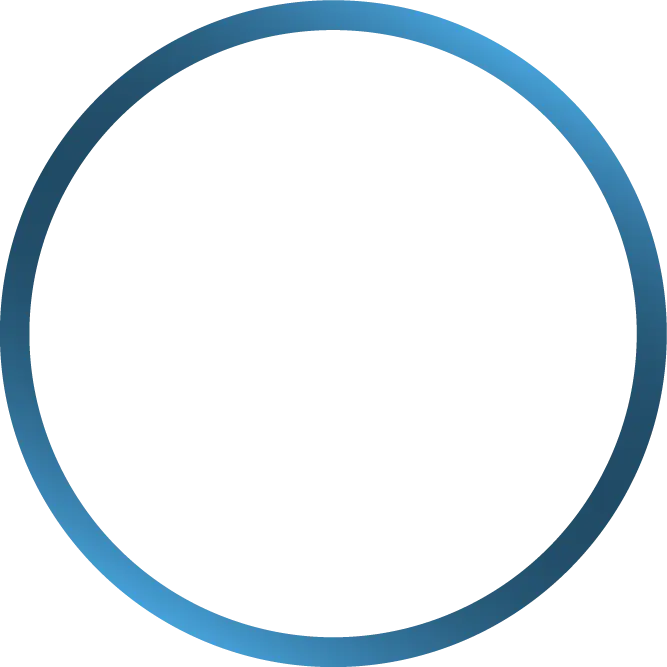 Customer Satisfaction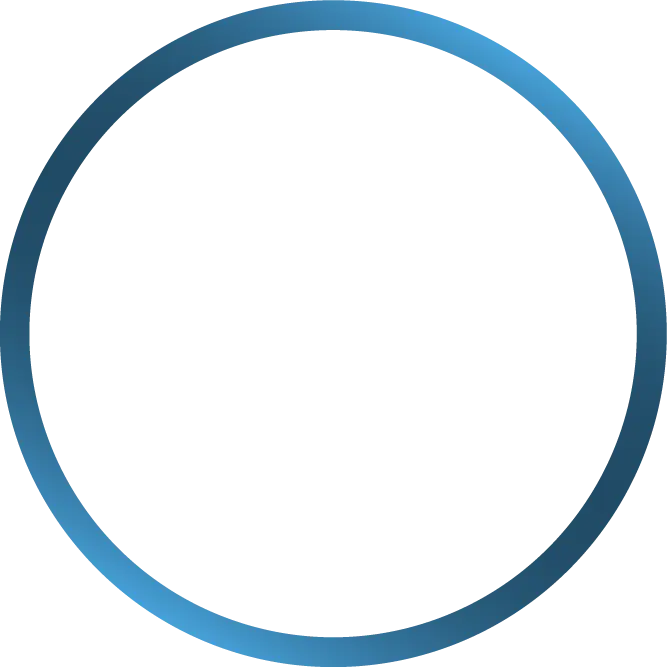 Financing Available
Installation Guarantee
Industry-Leading Gutters & Protection
Quality Services for the Best Value
Call us today to learn why over 10,000 homeowners have chosen Omaha Gutter Company to install their Gutter Guards, Gutters, Downspouts, and Clean Gutters.
Omaha Gutter Company
Customer Reviews
Contact Us
Get A Consultation
For quality gutter systems, gutter guards, and exterior remodeling solutions, trust the experts of Omaha Gutter Company. We're ready to put our experience & talents to work for you!