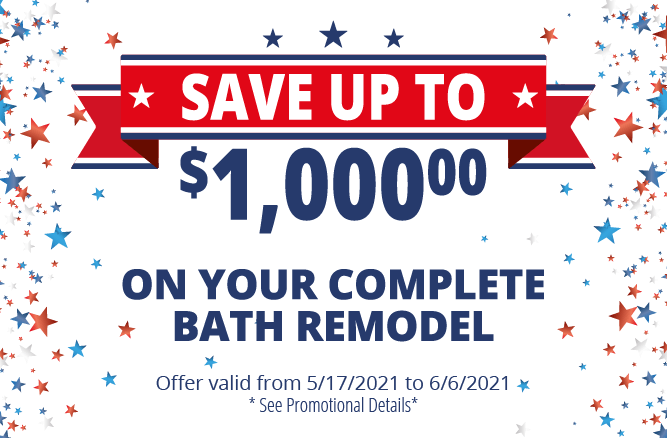 Make Your Dreams Come True
Get a Consultation
---
– or –
CALL NOW: (402) 306-0334
Custom Gutter Systems Perfect For Your House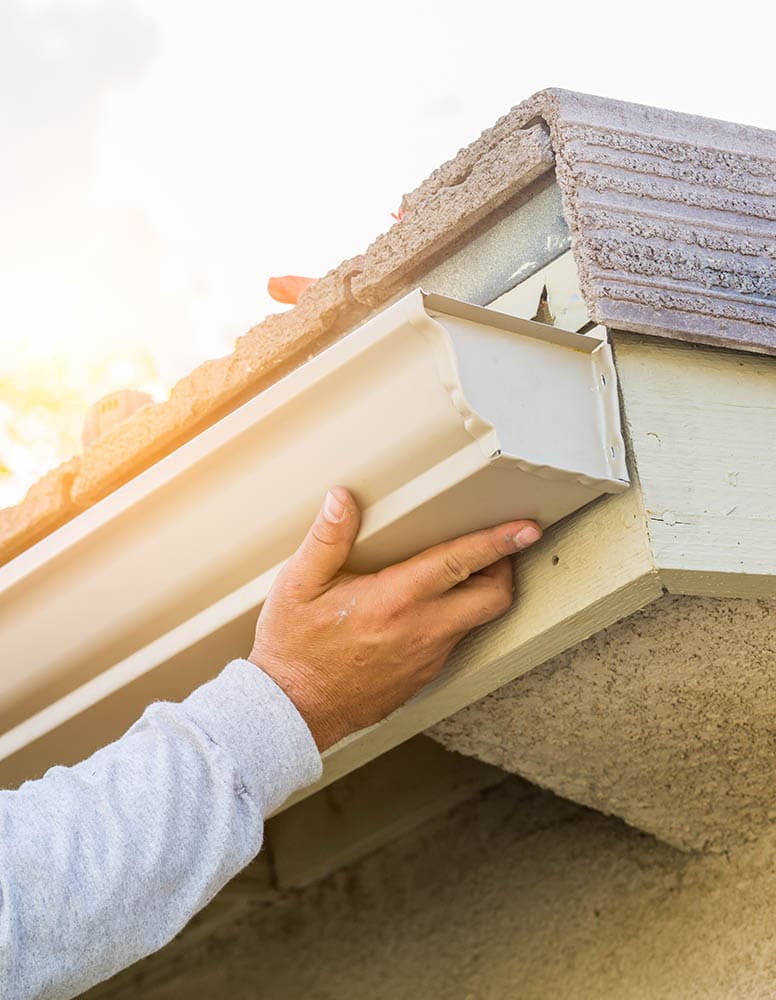 Gutters & Downspout Options
Every house should have properly installed and well-maintained gutters. As small as they may seem, they play a BIG role in protecting your investment, your home. Properly cared for gutters help guide rainy water away from your home, preventing damage to your walls, windows, roof, foundation, basement, and much more.
Omaha Gutter Company provides quality options with the best value of new gutter systems that fit your home, budget, and style. Gutters can hold a low profile and be non-distracting, or they can be an elegant accent to your roof. OGC gutters provide the necessary functions and value to your home.
Gutter Installation Options
Seamless Gutters
Half- Round or K style Gutters
Copper or Aluminum Gutters
Gutter Protection:

Gutter Glove
LeafBlaster Pro
Don't wait! Protect your investment. Request your free quote today.
Omaha Metro's #1 Gutter Services
Gutters • Gutter Guards • Downspouts • Soffit • Fascia
For over 30 years, OGC provides professional exterior home services in Gutter Replacement, Gutter Guards, Downspouts, Soffit & Fascia, Siding, Repairs, & Gutter Cleaning. Certified Professionals & Insurance Claims Specialists are ready to assist your next gutter project.
Our Gutters Look Great — Our Quality Makes Us Special.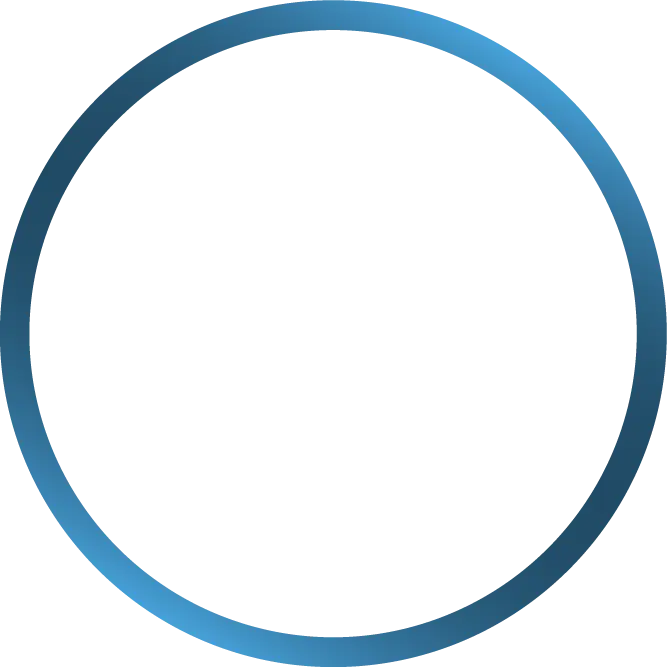 Certified Installers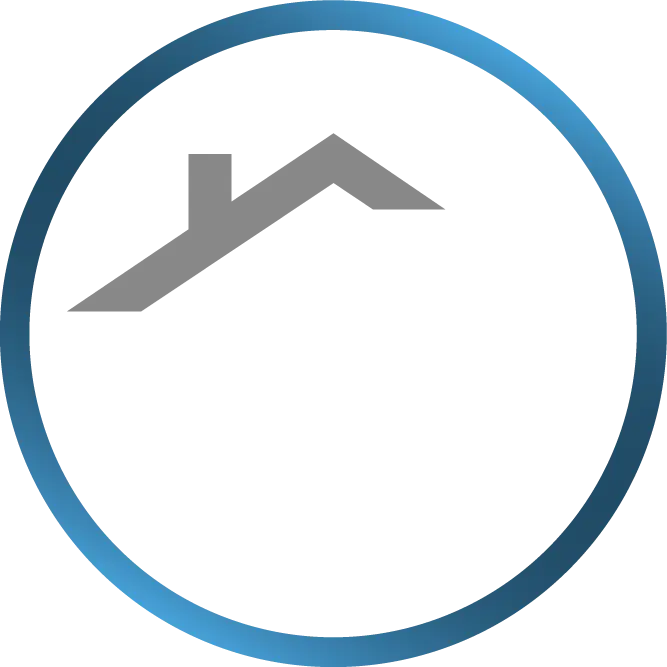 Custom Quality Products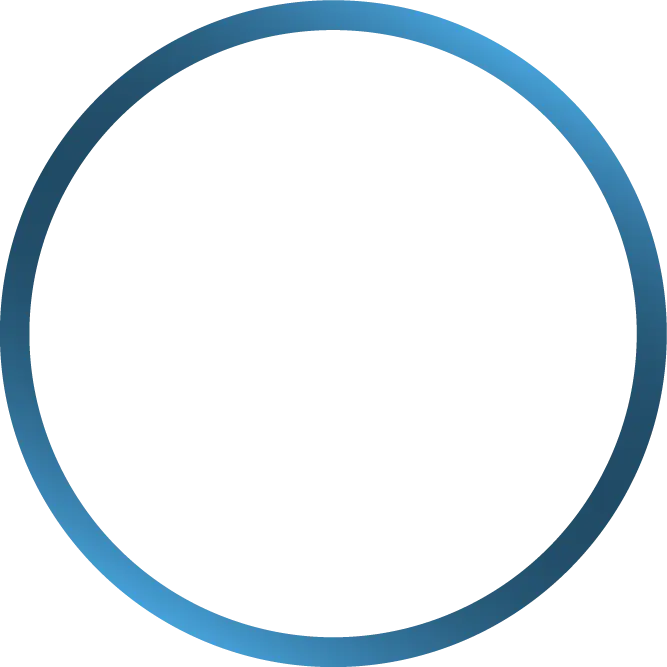 Customer Satisfaction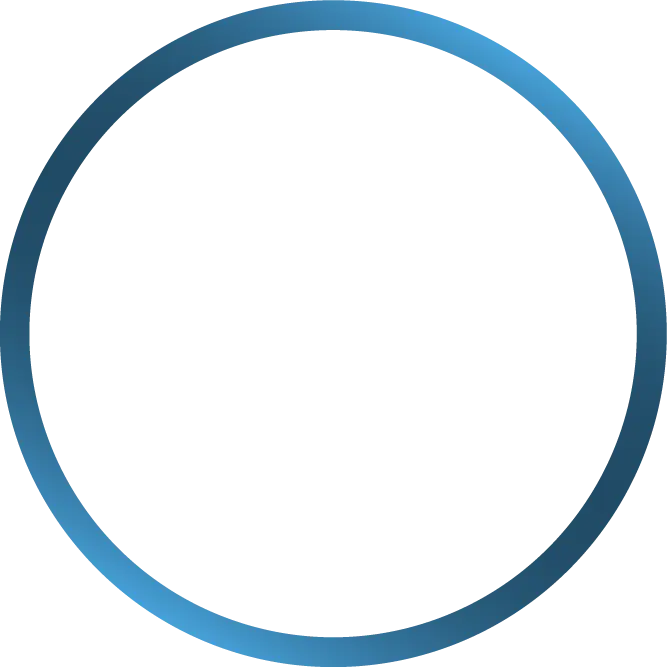 Financing Available
Installation Guarantee
Industry-Leading Gutters & Protection
Quality Services for the Best Value
Call us today to learn why over 10,000 homeowners have chosen Omaha Gutter Company to install their Gutter Guards, Gutters, Downspouts, and Clean Gutters.
Omaha Gutter Company
Customer Reviews
Contact Us
Get A Consultation
For quality gutter systems, gutter guards, and exterior remodeling solutions, trust the experts of Omaha Gutter Company. We're ready to put our experience & talents to work for you!