Maintenance Program
Your Home Deserves Care & Protection
Prevent Devastating Damage To Your Home
Did you know that you can prevent internal house damage if you took proper care of the exterior of your home? Roof damage can cause devastating leaks in the home and damaged or clogged gutters can cause icy stairs and flooded basements.
Ceiling Leak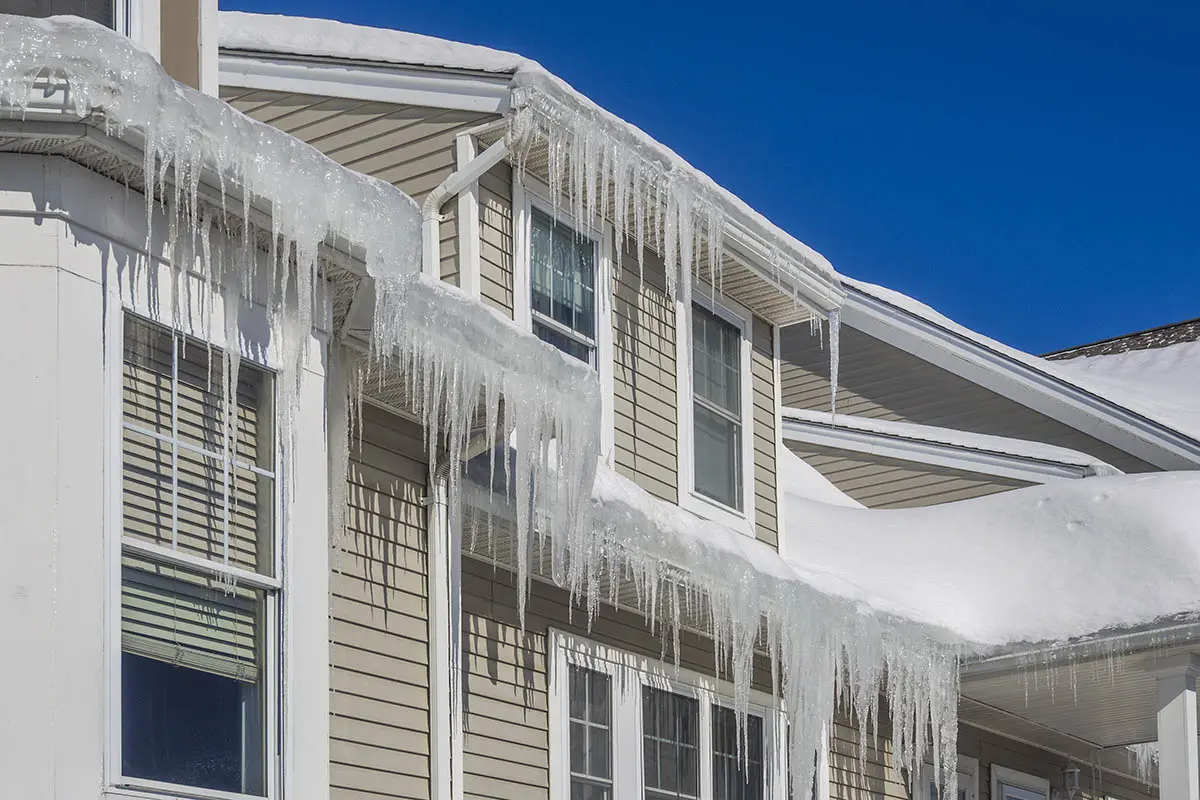 Snow Covered & Ice Dams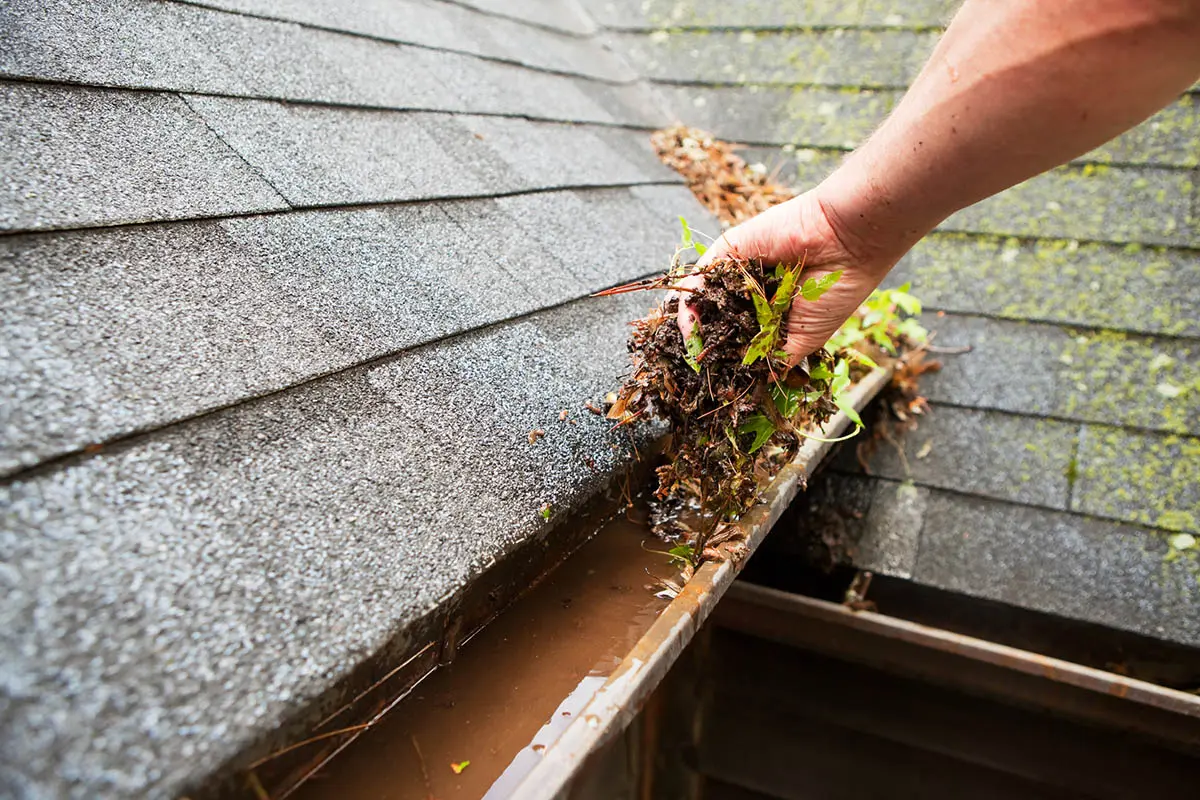 Clogged Gutters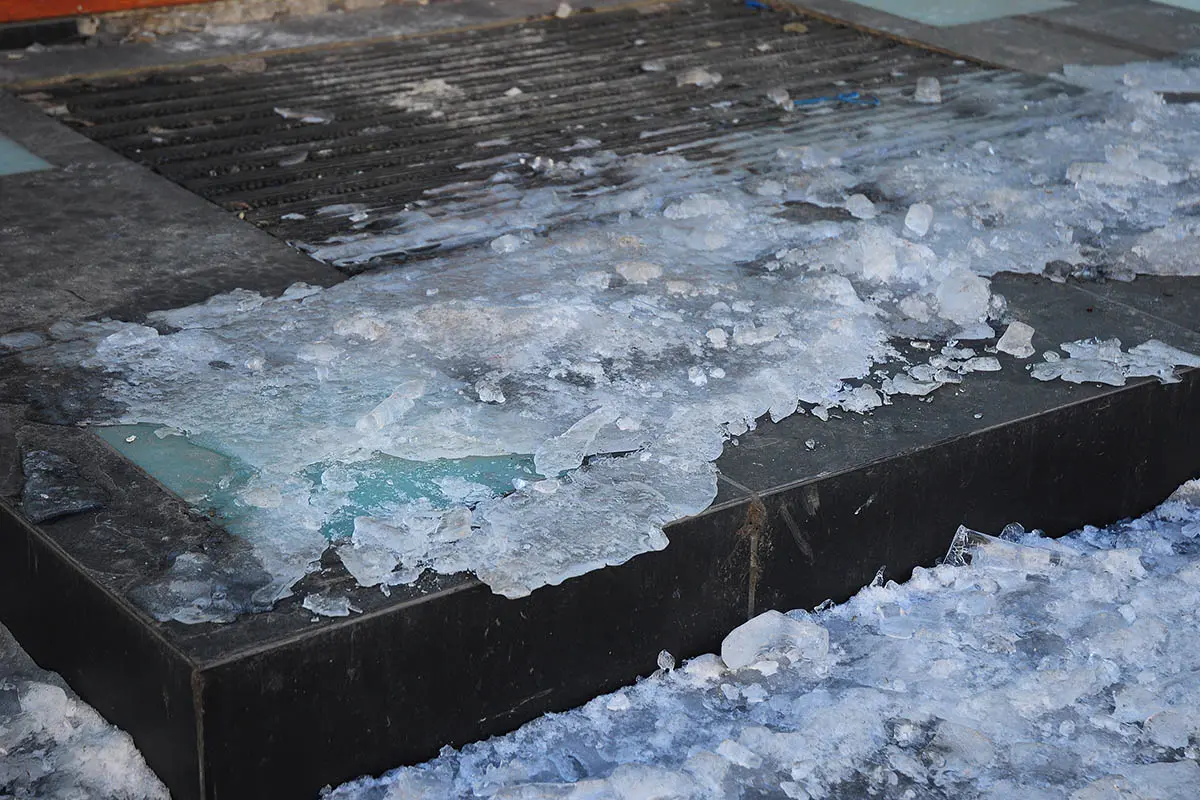 Icy Stairs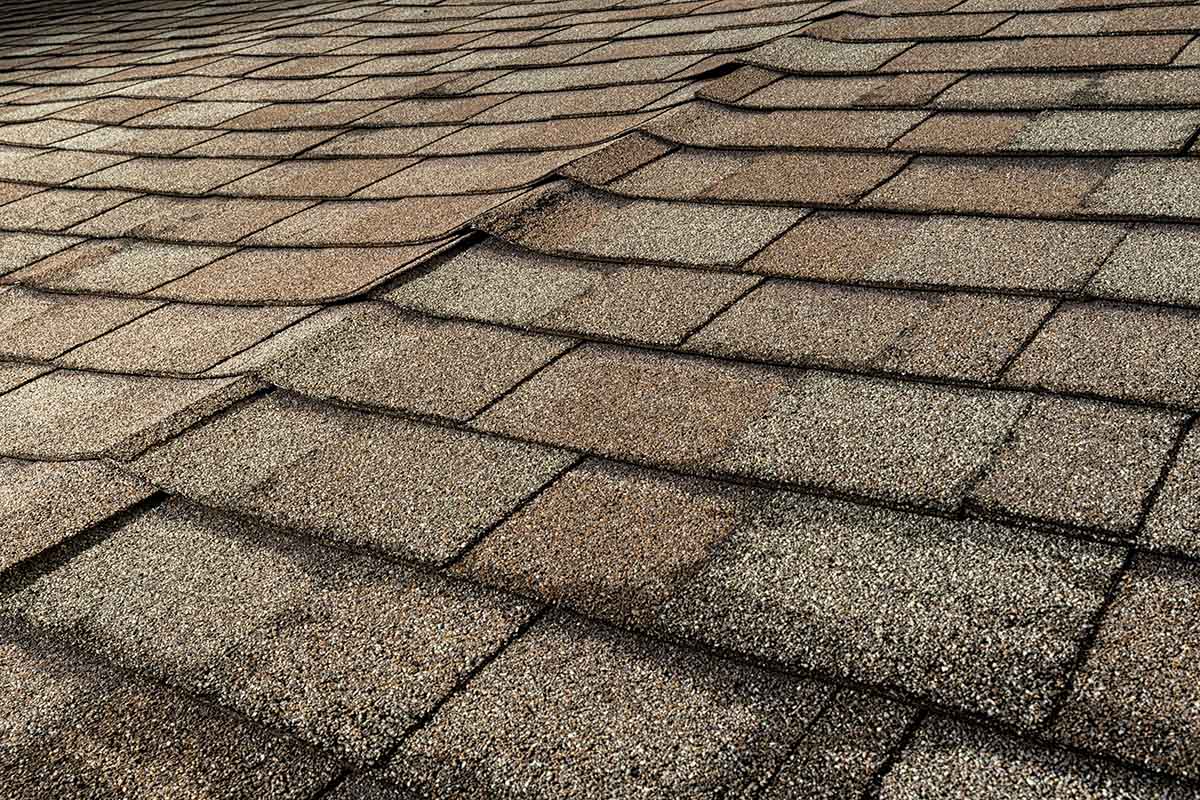 Aged Roof & Damage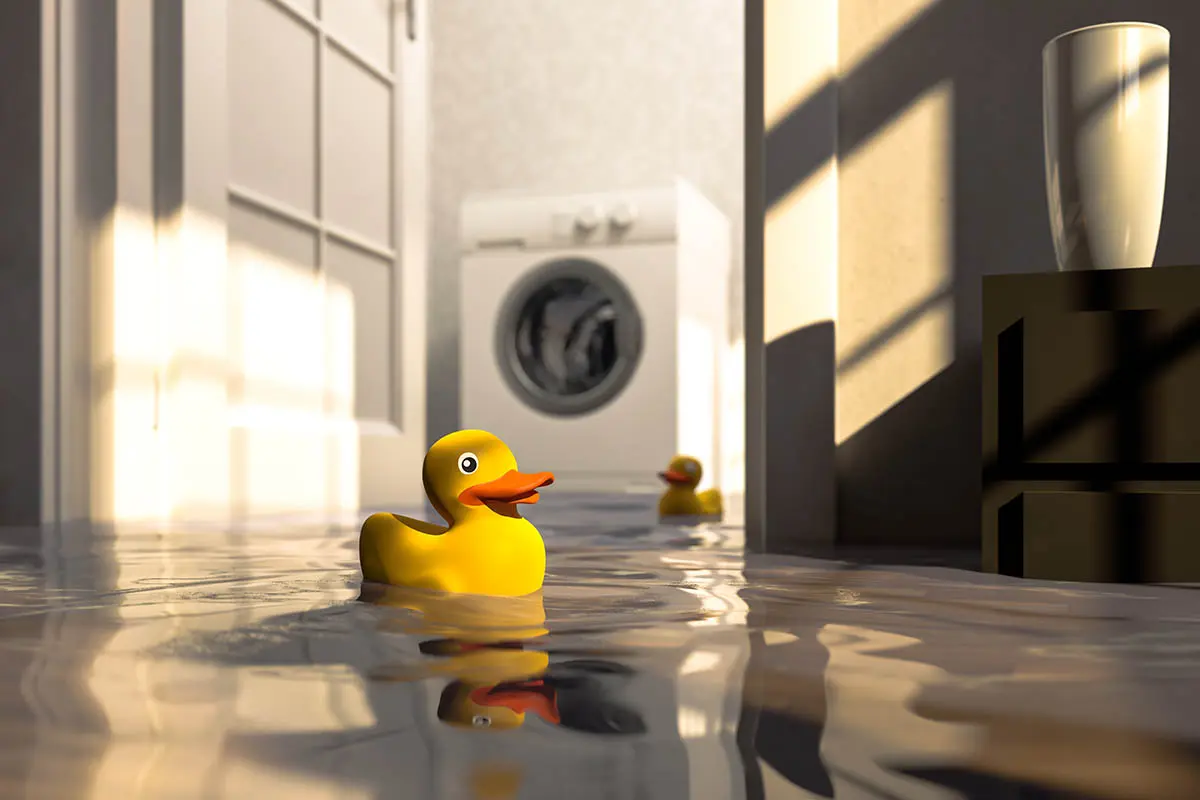 Flooded Basement
Take advantage of Omaha Gutter Company's maintenance program. With a regular monthly fee, you will get the following services:
Roof Snow Removal
Take the pressure off your home. Compact snow on rooftops can cause stress, increase wear and tear on a roof. If your roof gets damaged, it can cause a chain reaction of further damage within your own home.
Omaha Gutter Company's trained professionals will rake the snow off of your home, thus increasing the lifespan of your roof and gutters. Call for a free estimate or join the Maintenance Program.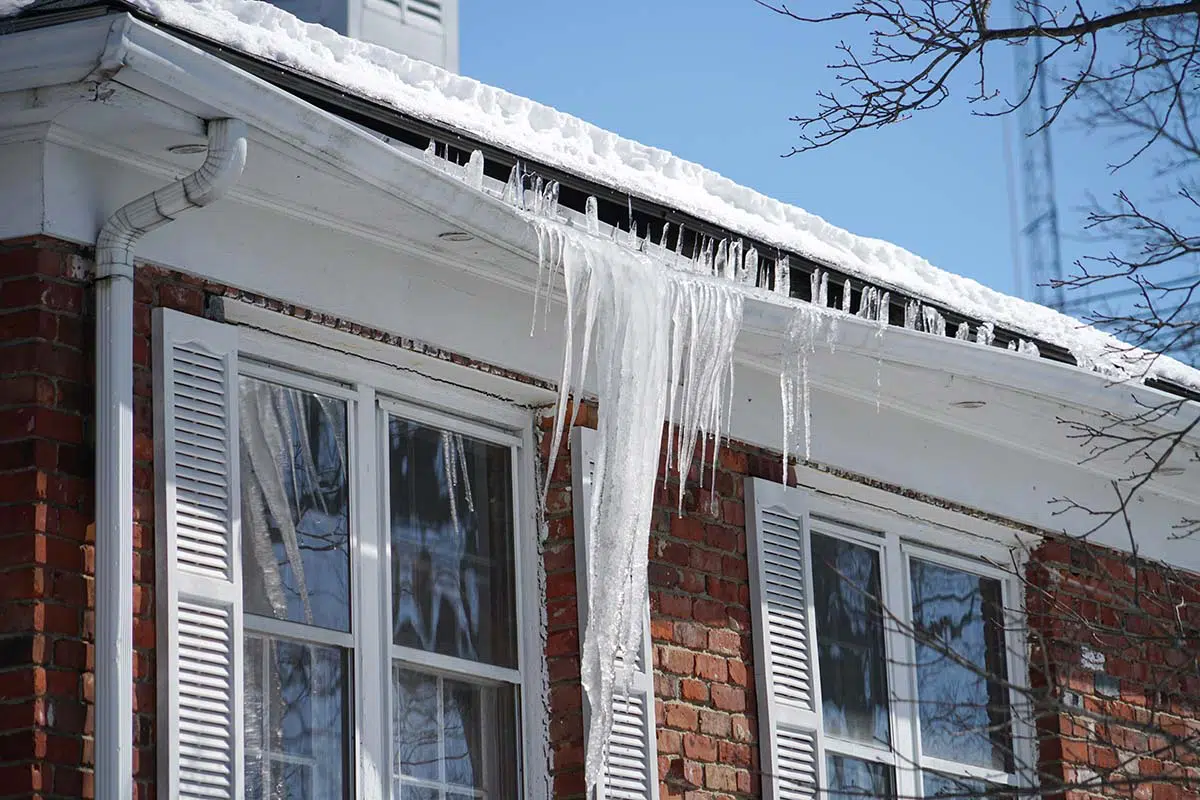 Ice Dam Clearing & Heat Tape
Same Day & Next Day ice dam removal. If your gutters are clogged, damaged, or iced over, your home can suffer severe damage that can very much flood your basement.
Omaha Gutter Company's professionals will clear the ice and fix your damaged gutters all year round. Heat Tape can be provided to prevent further ice dams and gutter damage from snow and ice.
Ask a consultant on how the Maintenance Program works and sign up today.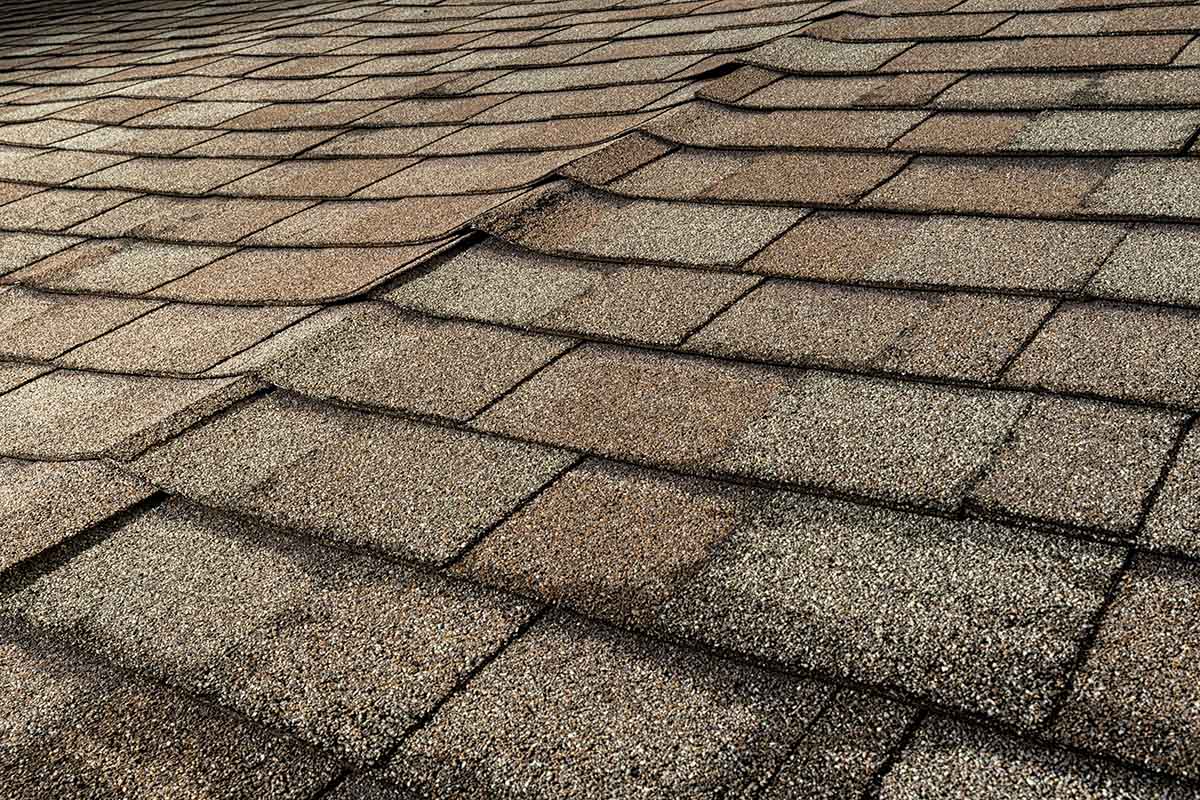 Roof Inspection
A worn or damaged roof from the weather can cause leaks within your own home.
Omaha Gutter Company's professionals will provide roof inspections throughout the year to help to keep your investment, your home, from draining your wallet. If a repair is needed, a repair estimate of the damage will be provided.
Serving the Greater Omaha for Over 30 Years
Discover for yourself why over 10,000 customers chose Omaha Gutter Company for their Roofing, Siding, Windows, & Gutter needs for the past 30 years!
Omaha Gutter Company is proud to serve your community and help protect your home. Call now and see how the Maintenance Program can better serve you and protect your home during the Mid-west's rough storms all year round.
Industry-Leading Gutters & Protection
Quality Services for the Best Value
Call us today to learn why over 10,000 homeowners have chosen Omaha Gutter Company to install their Gutter Guards, Gutters, Downspouts, and Clean Gutters.
Contact Us
Get A Consultation
For quality gutter systems, gutter guards, and exterior remodeling solutions, trust the experts of Omaha Gutter Company. We're ready to put our experience & talents to work for you!