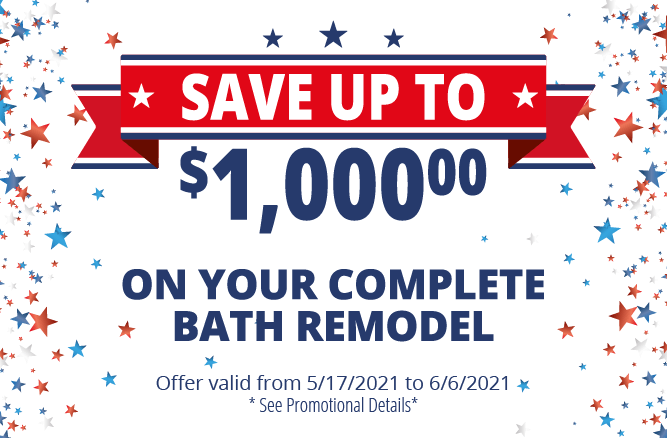 Make Your Dreams Come True
Get a Consultation
---
– or –
CALL NOW: (402) 306-0334
Prevent Further Problems, Get Your Repairs Today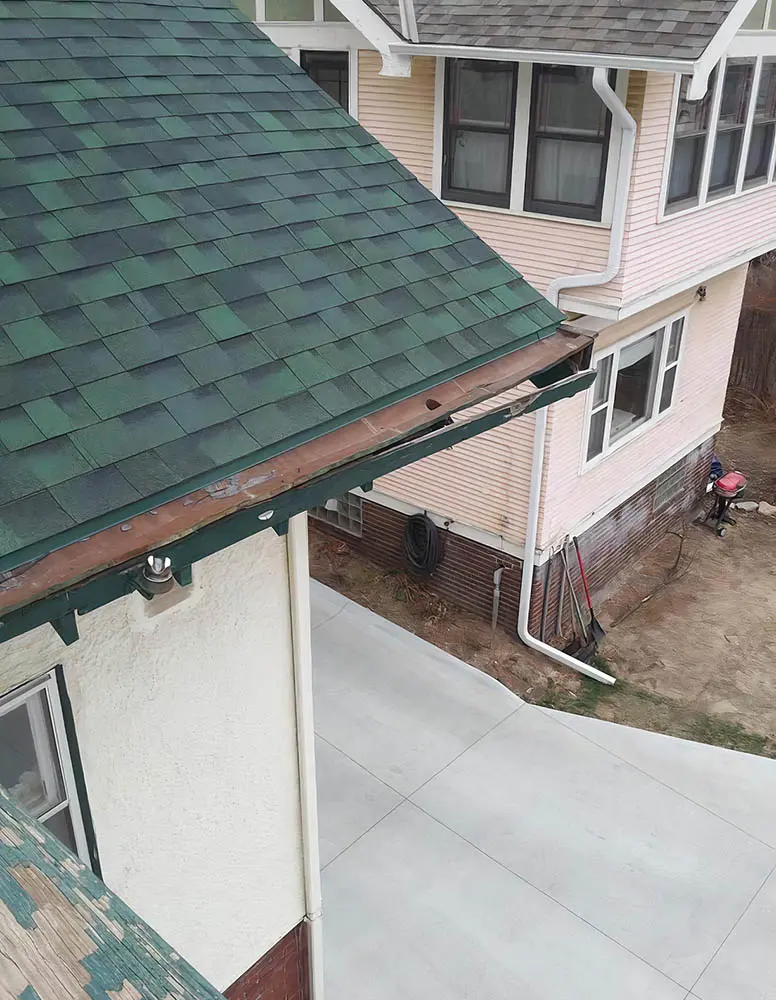 Before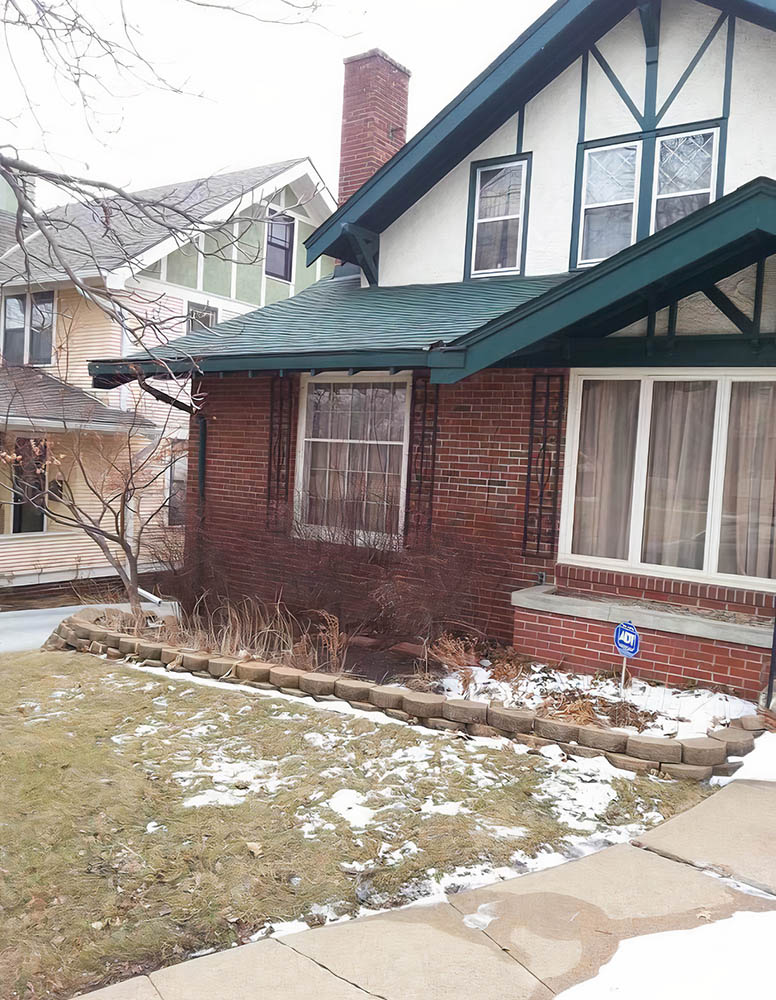 After
Do Not Let Your Soffit & Fascia Issues Go By The Wayside
Your soffit and fascia play an essential role in protecting your home from rain damage. If not correctly maintained, moister can leak into your roof and walls, thus causing further costly damage to your house. Additionally, allowing the warm air to escape in the winter and the cold in the summer. The same especially happens when the soffit and fascia are not repaired or replaced correctly.
Inspect, Repair, & Replace by Professionals
Omaha Gutter Company has trained professionals ready to inspect, repair, or replace your soffit and fascia. Once the job is complete, OGC professionals will then teach you how to protect your home from future issues.
Keep your family safe, reduce your utility bills. Call Omaha Gutter Company for a free estimate.
Omaha Metro's #1 Gutter Services
Gutters • Gutter Guards • Downspouts • Soffit • Fascia
For over 30 years, OGC provides professional exterior home services in Gutter Replacement, Gutter Guards, Downspouts, Soffit & Fascia, Siding, Repairs, & Gutter Cleaning. Certified Professionals & Insurance Claims Specialists are ready to assist your next gutter project.
Our Gutters Look Great — Our Quality Makes Us Special.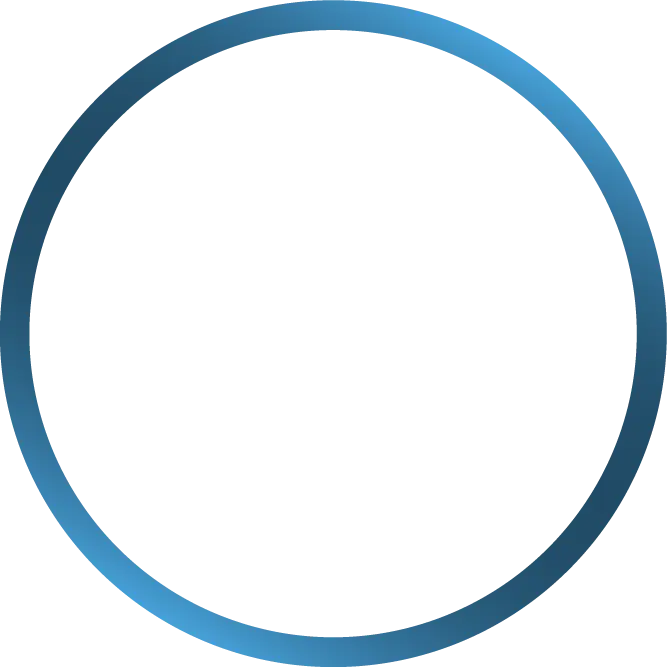 Certified Installers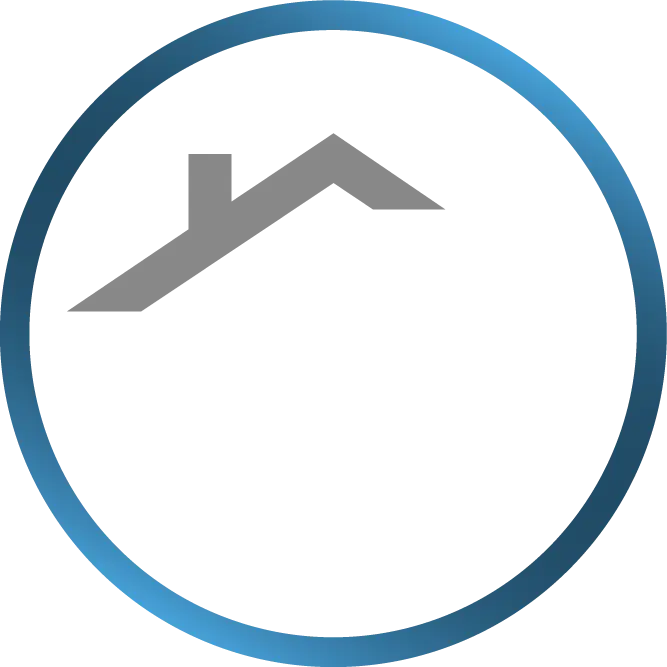 Custom Quality Products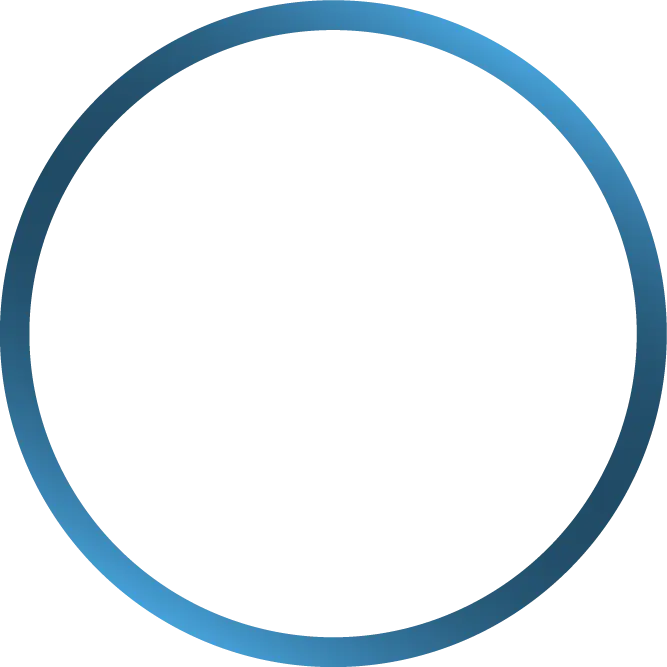 Customer Satisfaction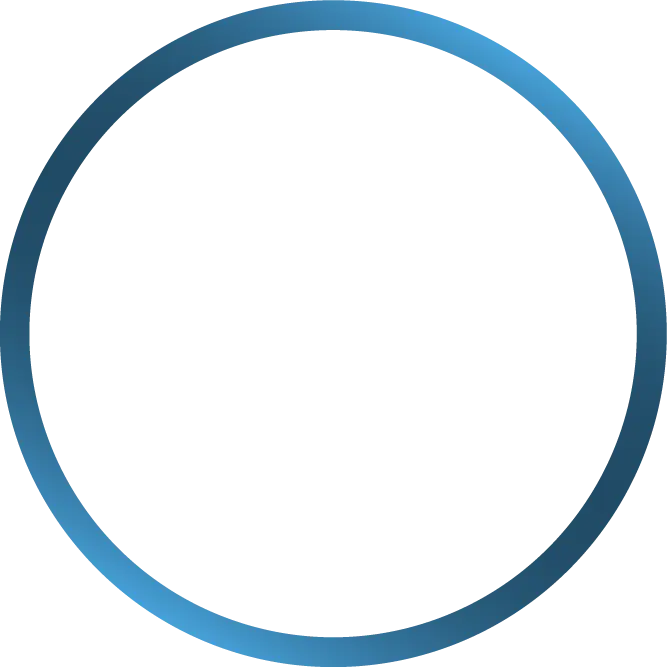 Financing Available
Installation Guarantee
Industry-Leading Gutters & Protection
Quality Services for the Best Value
Call us today to learn why over 10,000 homeowners have chosen Omaha Gutter Company to install their Gutter Guards, Gutters, Downspouts, and Clean Gutters.
Omaha Gutter Company
Customer Reviews
Contact Us
Get A Consultation
For quality gutter systems, gutter guards, and exterior remodeling solutions, trust the experts of Omaha Gutter Company. We're ready to put our experience & talents to work for you!