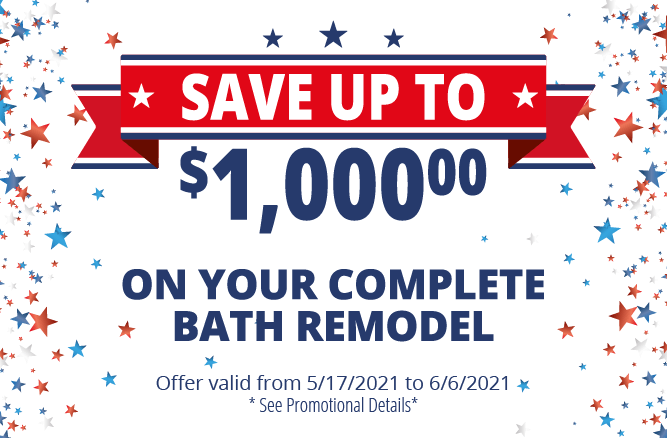 Make Your Dreams Come True
Get a Consultation
---
– or –
CALL NOW: (402) 306-0334
Omaha Metro's #1 Gutter Services
Gutters • Gutter Guards • Downspouts • Soffit • Fascia
For over 30 years, OGC provides professional exterior home services in Gutter Replacement, Gutter Guards, Downspouts, Soffit & Fascia, Siding, Repairs, & Gutter Cleaning. Certified Professionals & Insurance Claims Specialists are ready to assist your next gutter project.
Our Gutters Look Great — Our Quality Makes Us Special.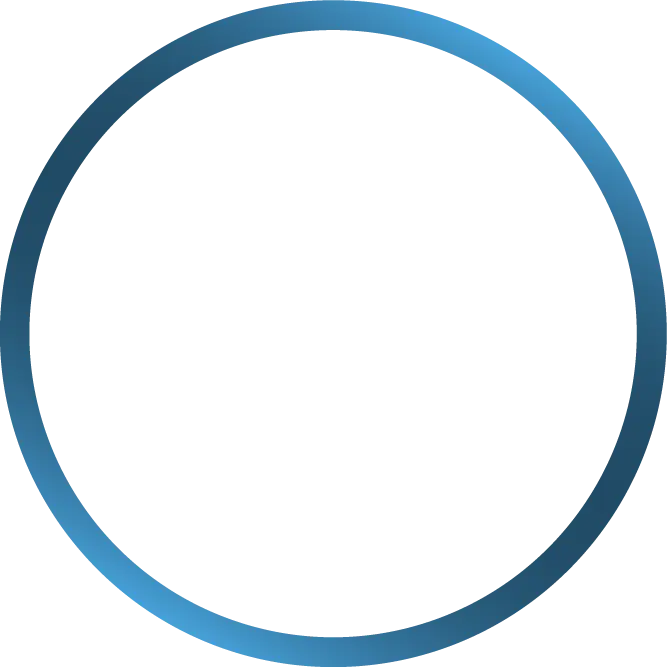 Certified Installers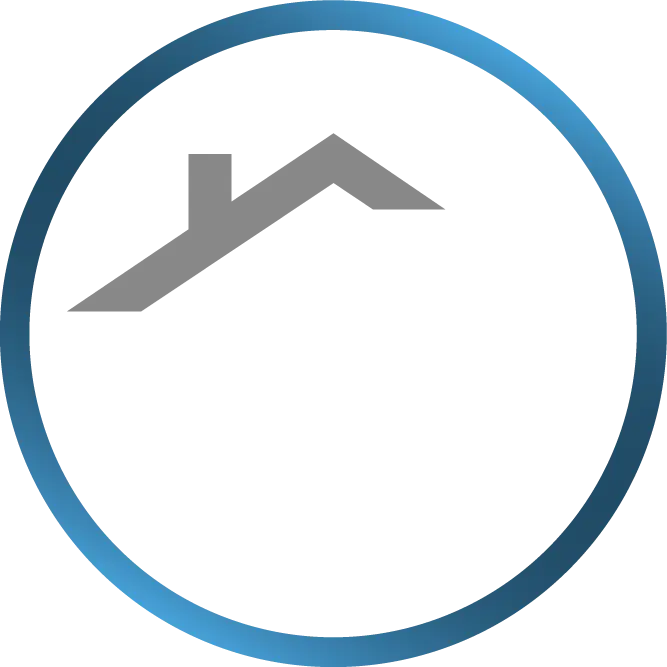 Custom Quality Products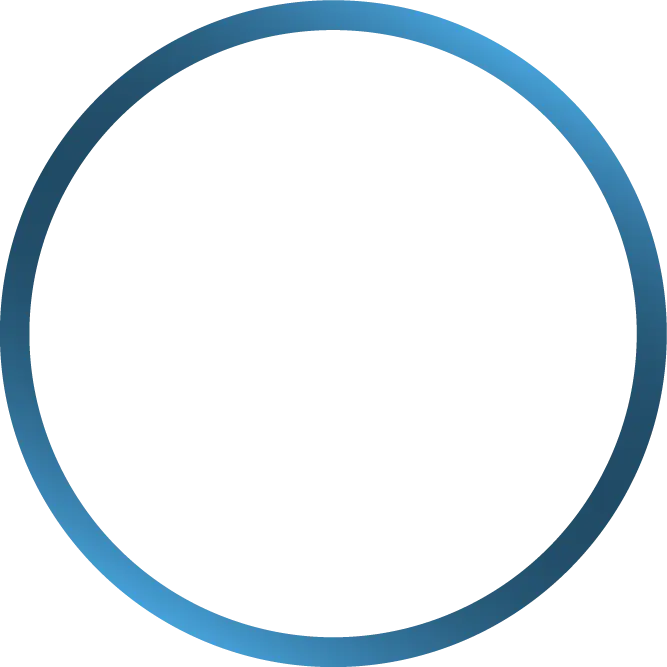 Customer Satisfaction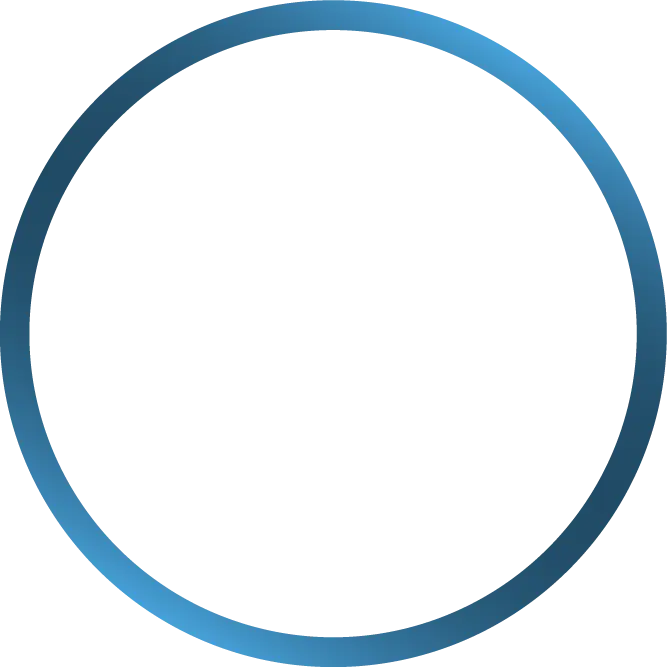 Financing Available
Installation Guarantee
Industry-Leading Gutters & Protection
Quality Services for the Best Value
Call us today to learn why over 10,000 homeowners have chosen Omaha Gutter Company to install their Gutter Guards, Gutters, Downspouts, and Clean Gutters.
Omaha Gutter Company
Customer Reviews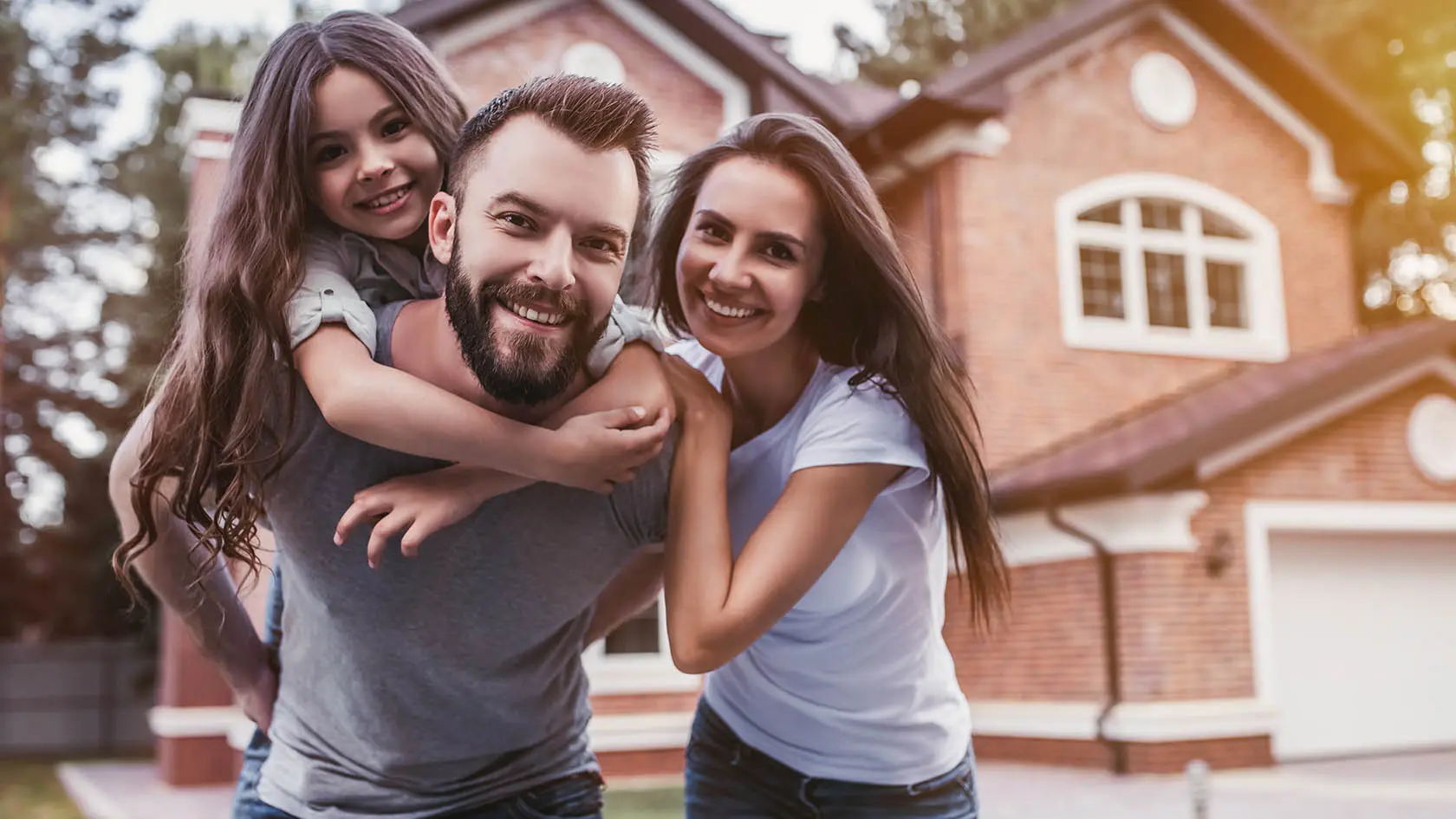 Did You Know?
Healthy Gutters Protects Your Home, Investment
Did you know that improper care of your gutters or not replacing old gutters causes damage to your house? Leaving your gutters unchecked will lead to devastating consequences to your investment.
A healthy functional gutter system will do the following for your house:
Prevents foundation damage, spurring erosion, damage or flooding in your basement
Prevents moisture in windows, creating condensation or damage sills, especially within walls
Prevents water damage to your roof, causing rot, deterioration or mold within the shingles, soffit, fascia, and masonry.
Helps prevent pest invasions such as termites and carpenter ants who are attracted to moist wood causing further damage
Omaha Gutter Company's trained professionals, insurance claims specialists are ready to help by inspecting your home and offering free quotes. Call now or fill out any of the forms to get your free quote.
Contact Us
Get A Consultation
For quality gutter systems, gutter guards, and exterior remodeling solutions, trust the experts of Omaha Gutter Company. We're ready to put our experience & talents to work for you!